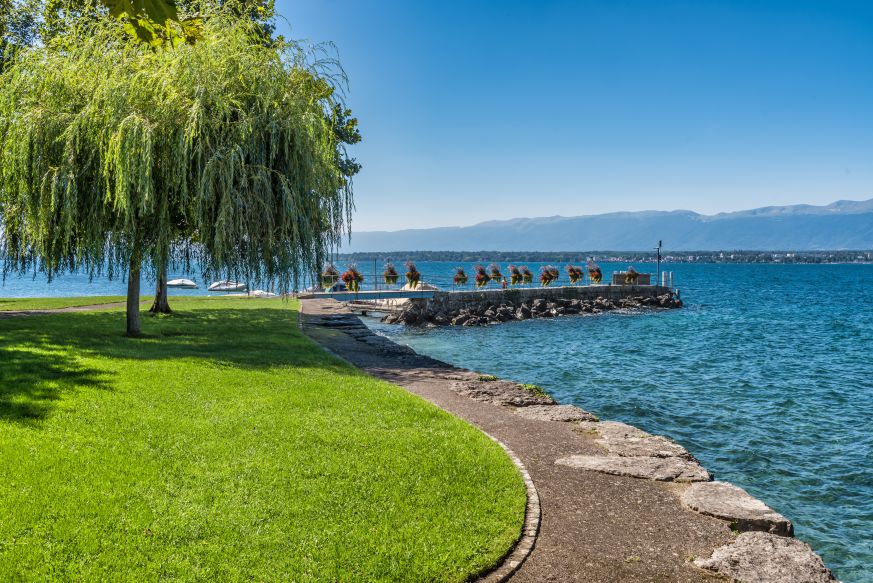 Balance between countryside and lake
Evasion and sensation on the lake
Let yourself be lulled by the panoramic view of the lake from your living room, it will give you a feeling of serenity and absolute relaxation.
As Lake Geneva is a popular destination for boat trips, you can take advantage of the many water sports activities, including the stand-up paddle, the region's flagship activity, or relax with a walk on the quays.
A wine-growing and agricultural community, many hectares of vineyards and fields populate its soils, giving it a village and bucolic atmosphere. Les Rives d'Anières has the advantage of being located in a pleasant and warm residential area.
The center of the village is just a few minutes walk away, animated by various events throughout the year. A grocery store and an art gallery are also located in the heart of Anières. A significant advantage is that the beach of the landing stage is only 10 minutes away by foot.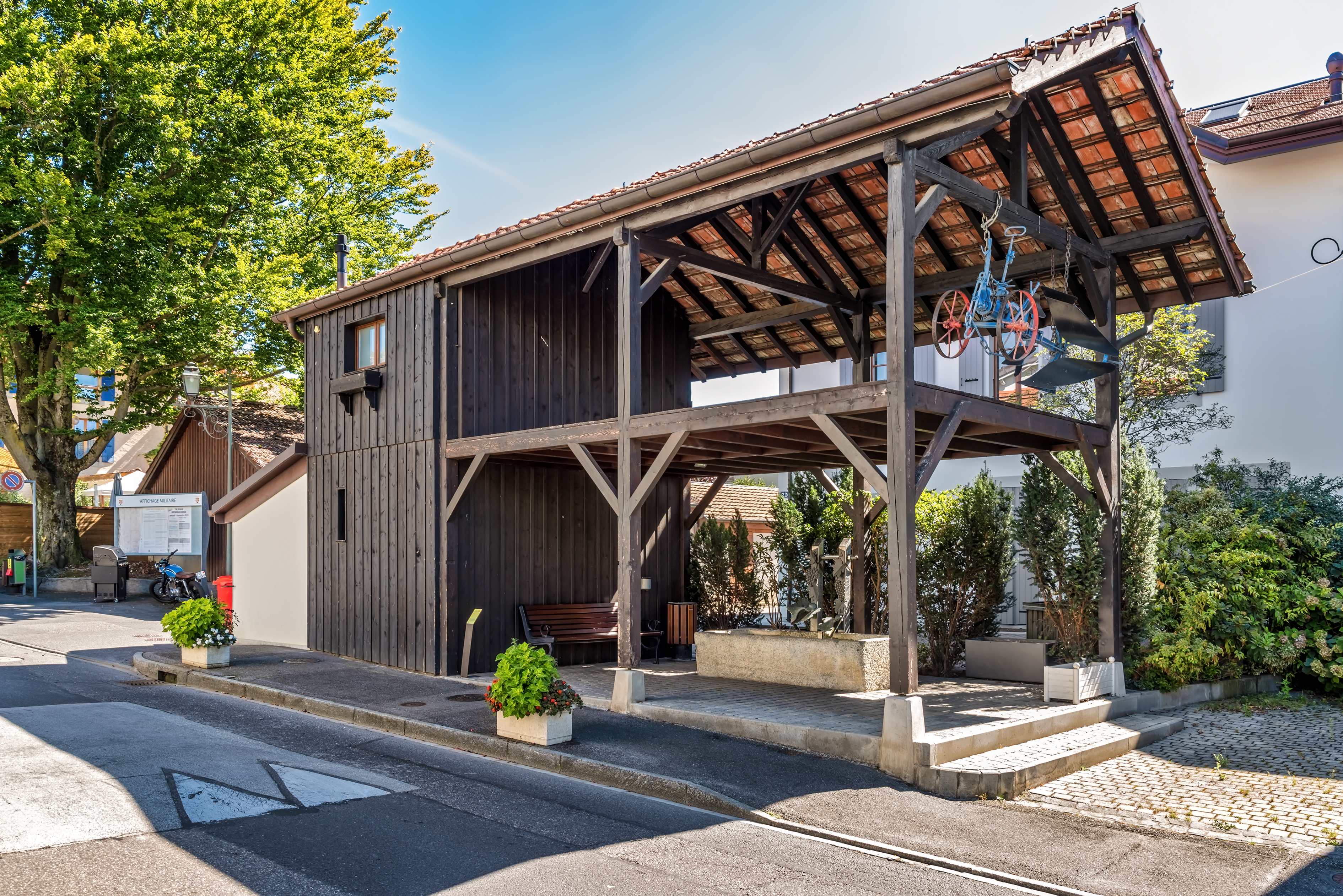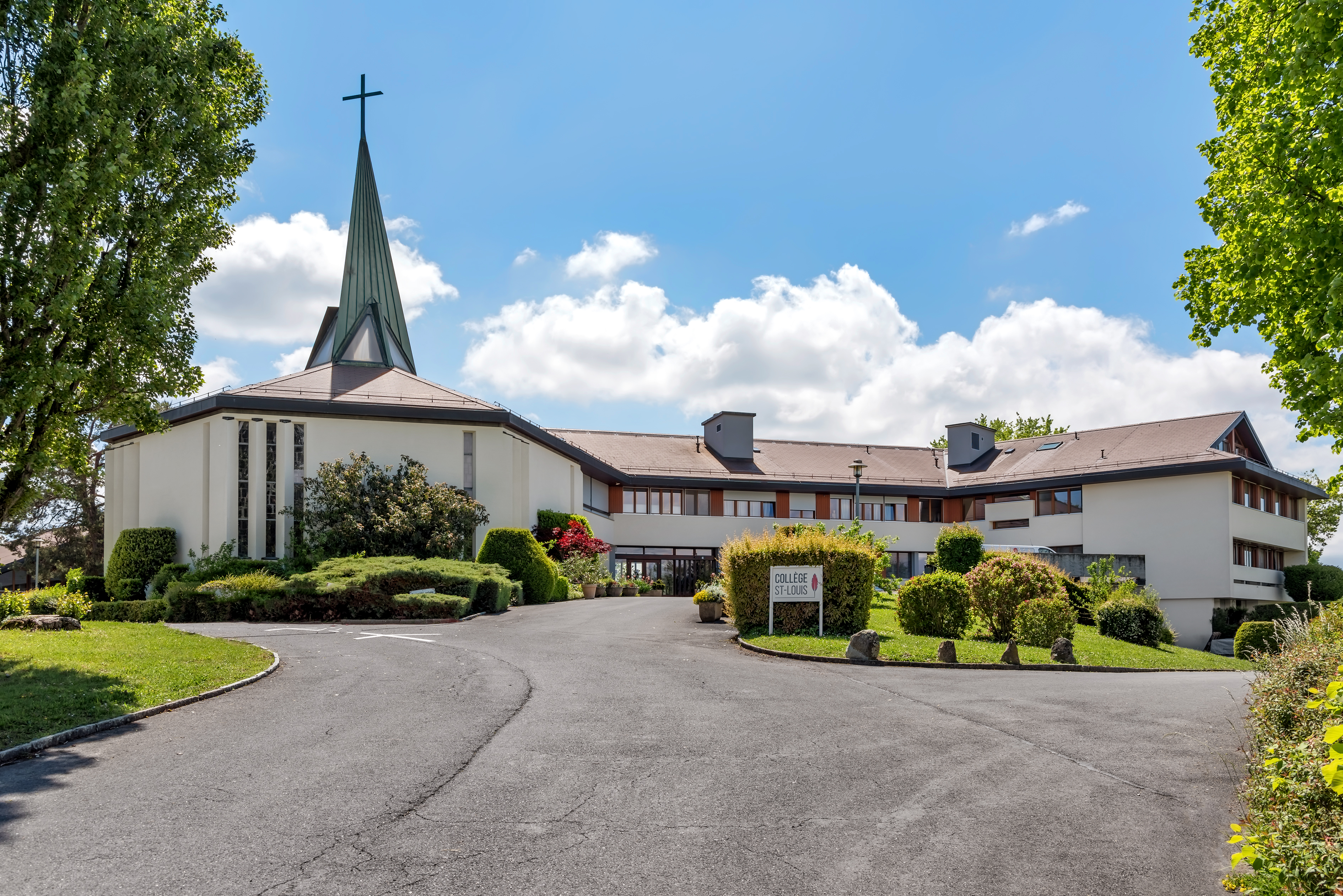 The children go to the Anières nursery and elementary school, only 5 minutes walk from your future home. As for the little ones, La T'Anières daycare will be happy to welcome them. The Wood-Caran Orientation cycle for older children is located in Collonge-Bellerive, only 7 minutes by car and 15 minutes by bus.
As for private education, the Collège Saint-Louis, with a very good reputation, is located in Corsier, a few steps away from your home as well. The commune of Anières and its surroundings can therefore boast of offering a quality school system that meets the needs of all.
The products of the Aniérois region are numerous; agriculture and vineyards play an important role. The commune has about thirty hectares of vines and five winegrowers on its territory, all of them coming from a long agricultural and winegrowing tradition.
And for those with a sweet tooth, the renowned restaurant "Le Floris" is worth a visit for its exquisite dishes and the superb view of the lake, as well as the village restaurant "Le Cottage" with its pleasant shaded terrace.